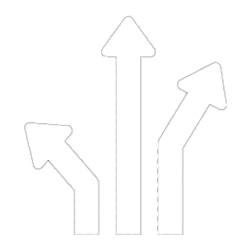 Best Materials
The choice of the right materials ensures we reach an excellent balance between rigidity and flexibility in our plisse mesh

Quality Process
High quality PP & PE Mesh bonded at high temperature evenly-spaced, and designed for maximum performance

Stickler for Detail
We love what we do and it shows in our work. After 42 years in this business, we guarantee the long-life service of our products which are designed to last over 5 years.
---
Engineered Durable Quality Material
---
High Visibility Screen Mesh
---
Retain your beautiful view with a discreet,
Jiten Screen System!
---
---
OEM & ODM Supplier Since 1972
Jiten Plastic is a professional manufacturer of pleated mesh、window screen nets、 shade cloth、plastic filters、agricultural anti-insect nets、knitted cloth and ground covers.
Our services include developing high-value products. new materials, extrusion, collecting yarn, warping to weaving.
Find out more